Previously Rocio Treminio-Lopez has served as the first elected Latina Mayor in the city of Brentwood, State of Maryland. At the same time working as  Prince George's Economic Development Corporation's Latin Small Business Liaison. Rocio is an active community member she has won the confidence and trust among Prince George's  residents.
Rocio was born in El Salvador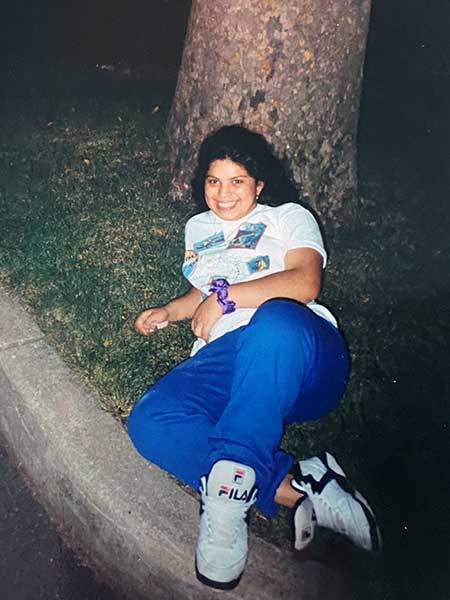 At the age of 14 immigrated to the United States. She attended to Farmingdale HS, New York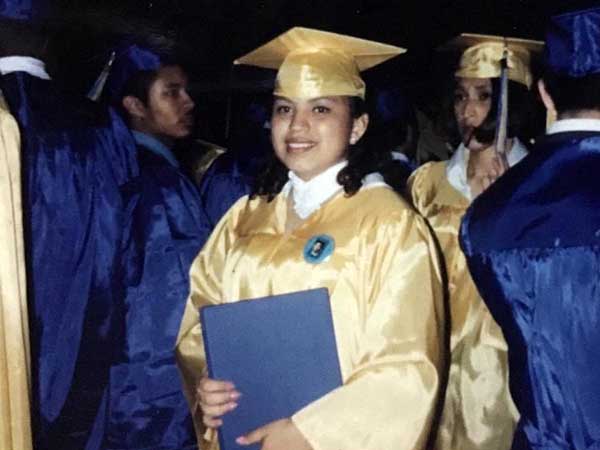 Rocio moved to Washington, DC where she completed her HS diploma at Bell Multicultural High School in 1996.
In 1998 she attended one semester to University of the District of Columbia (UDC) and then transfer to Montgomery College.
Began to work for the Child Resource Center in Prince George's Co. with the Healthy Families program doing home visitation for low income families with teenager's first time mother.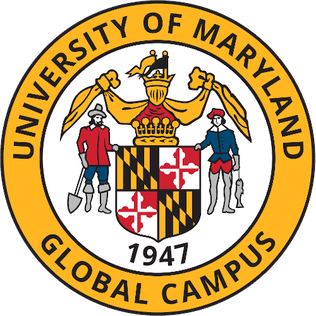 In 2012 Mayor Treminio-Lopez enrolled in the University of Maryland Global College, To complete her Bachelor in Human Resources Management program.
In 2013 ran for Town Council seat in Brentwood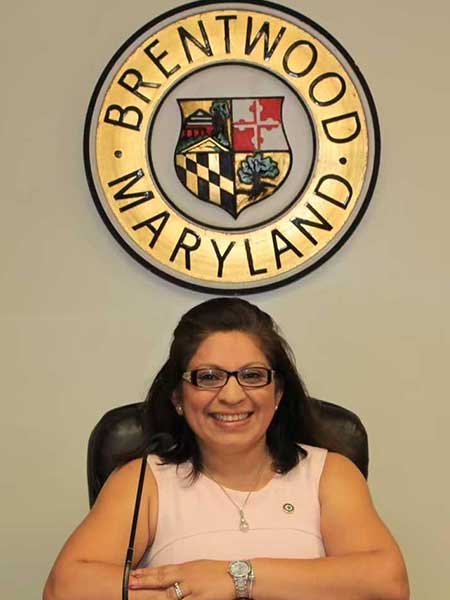 Treminio-Lopez made Maryland history in 2015 as the first Latina ever elected as a mayor.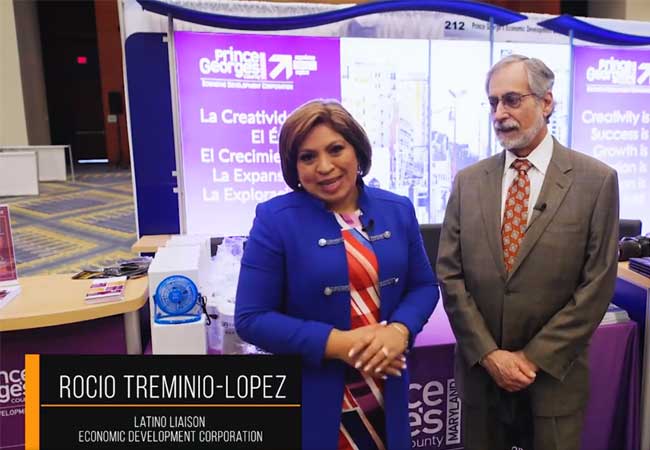 Currently she is working for the Economic Development Corporation as the Latino Business Liaison; as a Latino Business Liaison she is responsible for Build Relationship with local Latino owned Business in Prince George's County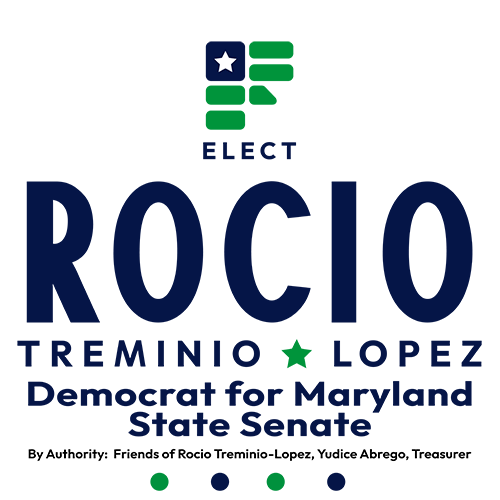 Currently running for Maryland State Senate
Fighting for a more equitable, cleaner & stronger District 47